RIVET
Pull rivet nut, pull rivet screw, rivet nut,
Riveting screws, seed solder studs, soldering screws
SCREW
Our products comply with ANSI, ASME,
DIN, BSW and JIS standards.
NUT
All products comply with ANSI, ASME, DIN,
CUSTOMIZED
Non-standard parts can be custom-made according to guest drawings.
OTHER
According to guest drawings can be customized production.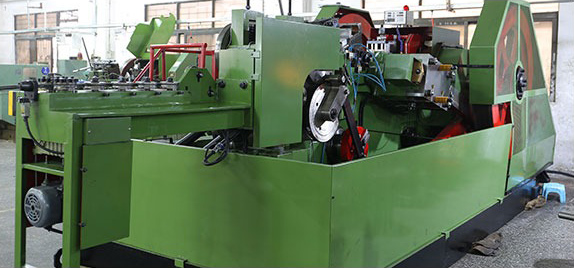 ABOUT US
Dongguan Kingmo Metal Products Co.,Ltd.,Ltd.was formerly known as Dongguan Qinmao Hardware Co., Ltd. and has 12 years of experience in manufacturing fasteners
. A
s an outstanding hardware fastener manufacturer,implements the requirements of ISO9001.2008 quality management system and ISO14000 environmental management system.Kingmo specializes in producing all kinds of hardware fastener products,especially in the custom production of various......
Contact Us
ADD:
Address: No. 5 Yinlong Street, Yaole Industrial Park, Liaobu Town, Dongguan City, Guangdong Province, China
E-MAIL:
aaron_lee@dgkingmo.com
TEL:
0769-81259066/18688811598
WEBSITE
:
https://kingmo.1688.com
WEBSITE:
http://www.dgkingmo.com

About Us

More >
Core of enterprise
Send message provider
to: Aaron
*

information: